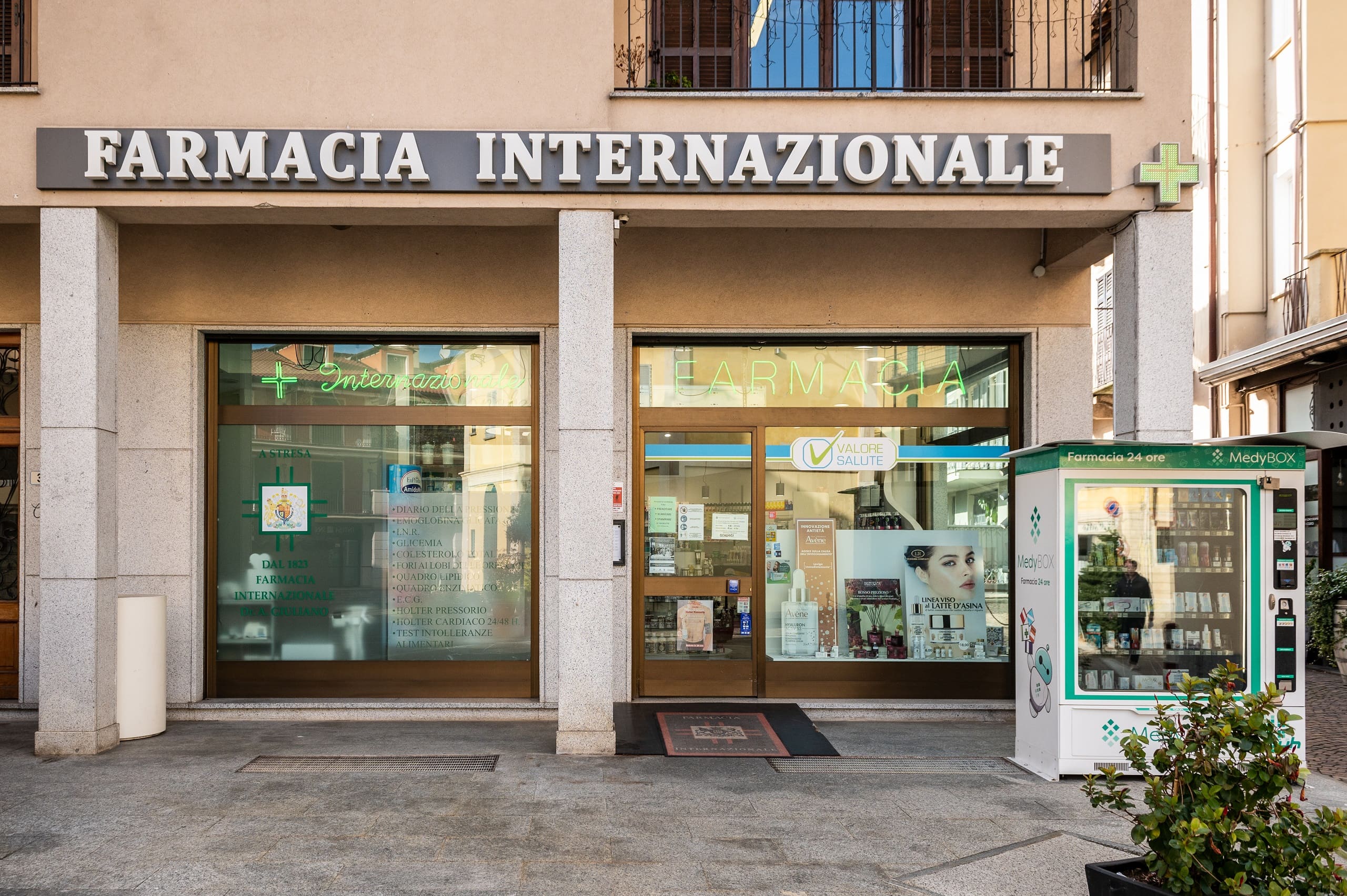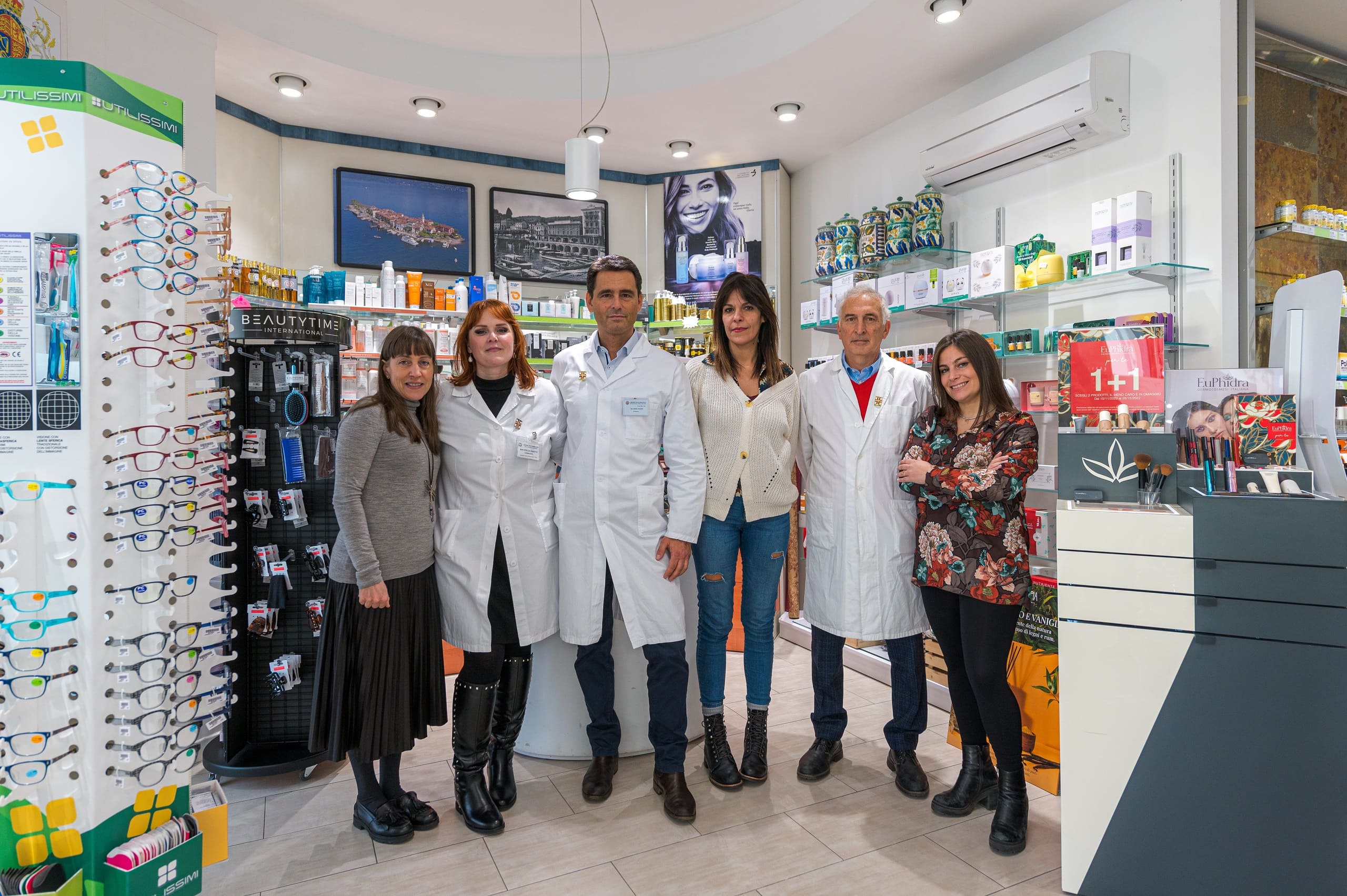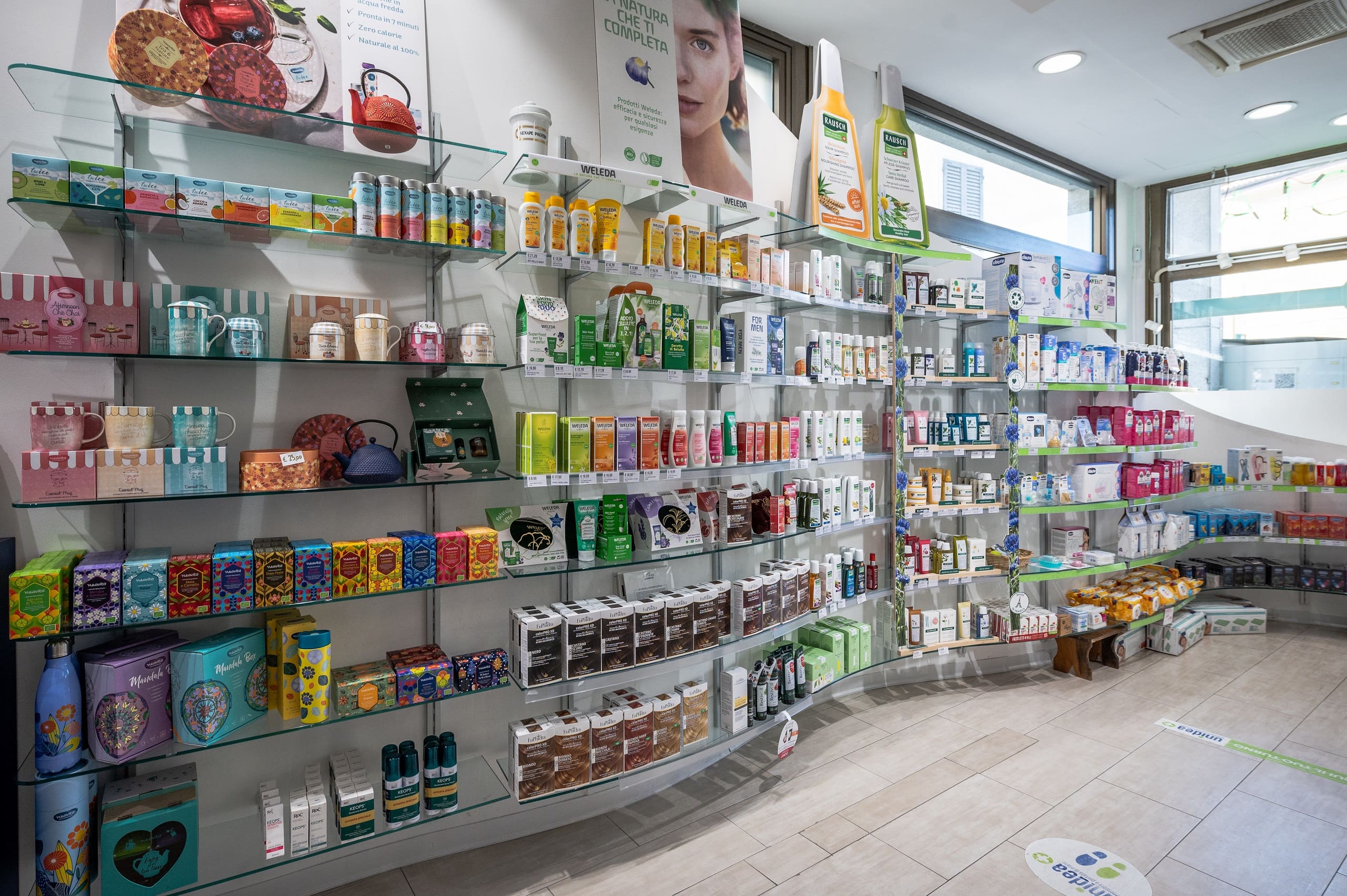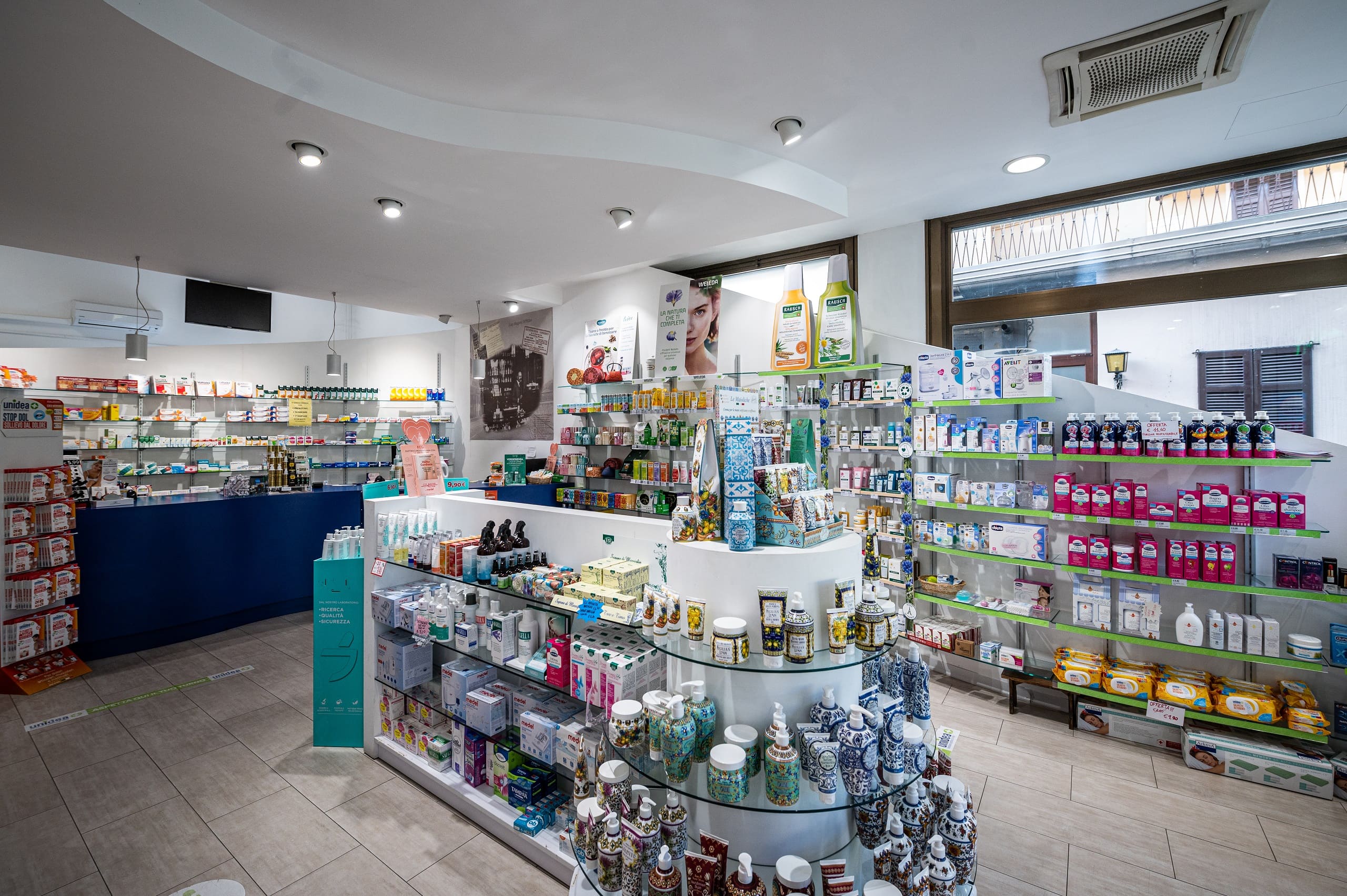 s1
Farmacia autorizzata dal 1823
Farmacia autorizzata dal 1823
Licensed pharmacy since 1823
Farmacia
internazionale
Stresa
Farmacia
internazionale
Stresa
Farmacia
internazionale
Stresa
s1
Farmacia autorizzata dal 1823
Farmacia autorizzata dal 1823
Licensed pharmacy since 1823
Farmacia
internazionale
Stresa
Farmacia
internazionale
Stresa
Farmacia
internazionale
Stresa
s1
Farmacia autorizzata dal 1823
Farmacia autorizzata dal 1823
Licensed pharmacy since 1823
Farmacia
internazionale
Stresa
Farmacia
internazionale
Stresa
Farmacia
internazionale
Stresa
s1
Farmacia autorizzata dal 1823
Farmacia autorizzata dal 1823
Licensed pharmacy since 1823
Farmacia
internazionale
Stresa
Farmacia
internazionale
Stresa
Farmacia
internazionale
Stresa
s1
Farmacia autorizzata dal 1823
Farmacia autorizzata dal 1823
Licensed pharmacy since 1823
Farmacia
internazionale
Stresa
Farmacia
internazionale
Stresa
Farmacia
internazionale
Stresa
Write to the address
info@farmaciainternazionale.net
You can find us at
P.za Possi 3/A 28838 Stresa (VB)
Our pharmacy
FARMACIA INTERNAZIONALE STRESA
The international pharmacy, founded in 1823, is one of the oldest businesses in the charming town of Stresa, known internationally as "The Pearl of Lake Maggiore".
During the stay of Princess Margherita of Savoy, the Pharmacy was awarded the title of official supplier of the Duchess of Genoa.

Pharmacy Authorized for Wholesale
In addition to the retail sales license, the Stresa International Pharmacy also has the Authorization for Wholesale Trade (Import/Export) as per Legislative Decree No. 219 of 24 April 2006, valid for Italy and the European Community.
Our services
WHAT DO WE DO
Discover all our promotions
BLOG AND PROMOTIONS
20% DISCOUNT ON OUR LAB'S SOLARIUMS WHILE SUPPLIES LAST
read more

Open from Monday to Saturday at the following times: 08:30 – 13:00 / 15:00 – 19:30